Spirit Stick Store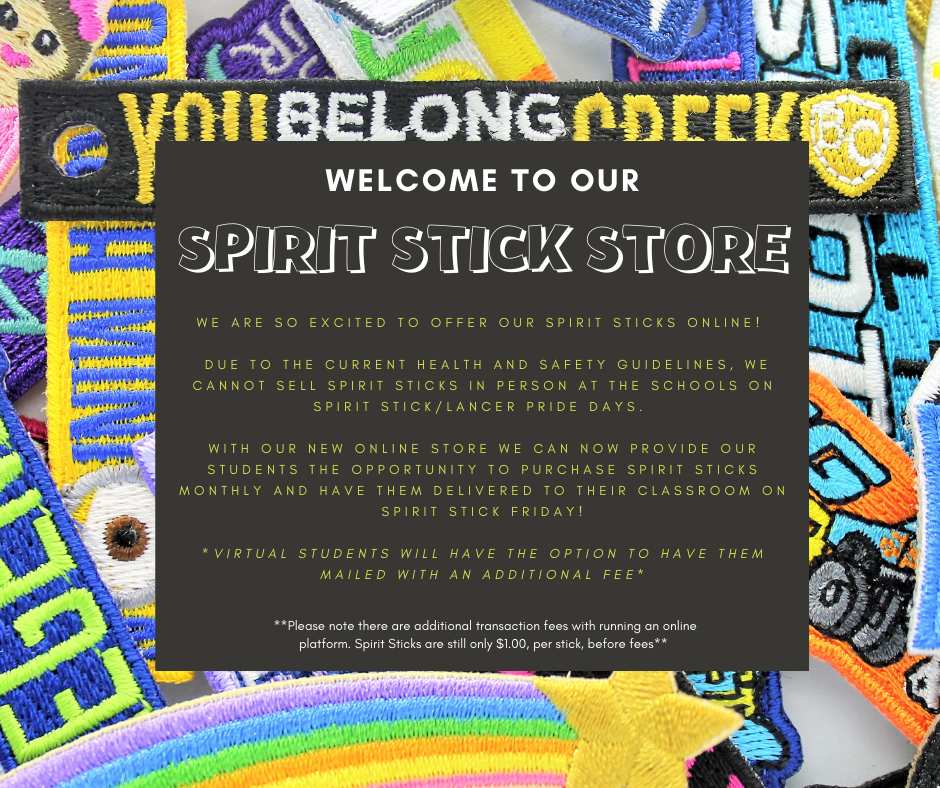 IMPORTANT: If you purchased a Spring Gram last year in 2020, you WILL get your gram during this sale! No need to purchase another, it will be delivered just like our normal spirit stick orders.
Spirit stick orders are due Friday

, March 19th

to be included in the Thursday, March 25th delivery.
Showing 1–20 of 141 results